About St Peter's Shoalhaven Heads
St. Peter's is a vibrant Christian church in Shoalhaven Heads on the New South Wales South Coast. We are committed to the truth of the Bible and to its message of the saving power of Jesus Christ. We proclaim Christ, aiming to help people to start a friendship with Jesus and to grow in that relationship with him.
Our meetings together are motivated by a desire to know more about God and to encourage each other as we seek to serve him. You are very welcome to join us on Sundays. Every church service features a talk from the Bible, singing, prayer, and a chat over coffee or tea afterwards.
Shoalhaven Heads is a popular holiday destination with beautiful beach and river water surrounds, caravan parks and holiday homes.  to rent and a hotel. The surf beach is safe and patrolled and the river is full of good fishing grounds. It is no wonder that Shoalhaven Heads is a popular spot. If you are visiting, come and see us, you will be made very welcome.
We have many members of our congregation who moved to the Heads when they retired, having come here for many years on holidays. If you have retired down here, or have just moved into Shoalhaven Heads for whatever reason, we are a friendly bunch of people who will make you feel at home.
Gary is currently Acting Rector of St Peters. He is married to Christine and has 3 married sons with families. His ministry has involved Sydney parishes; Moore Theological College; Bishop of North West Australia; and teaching/training in a diverse number of countries such as Cuba; Fiji; Sabah [East Malaysia]; Nigeria;...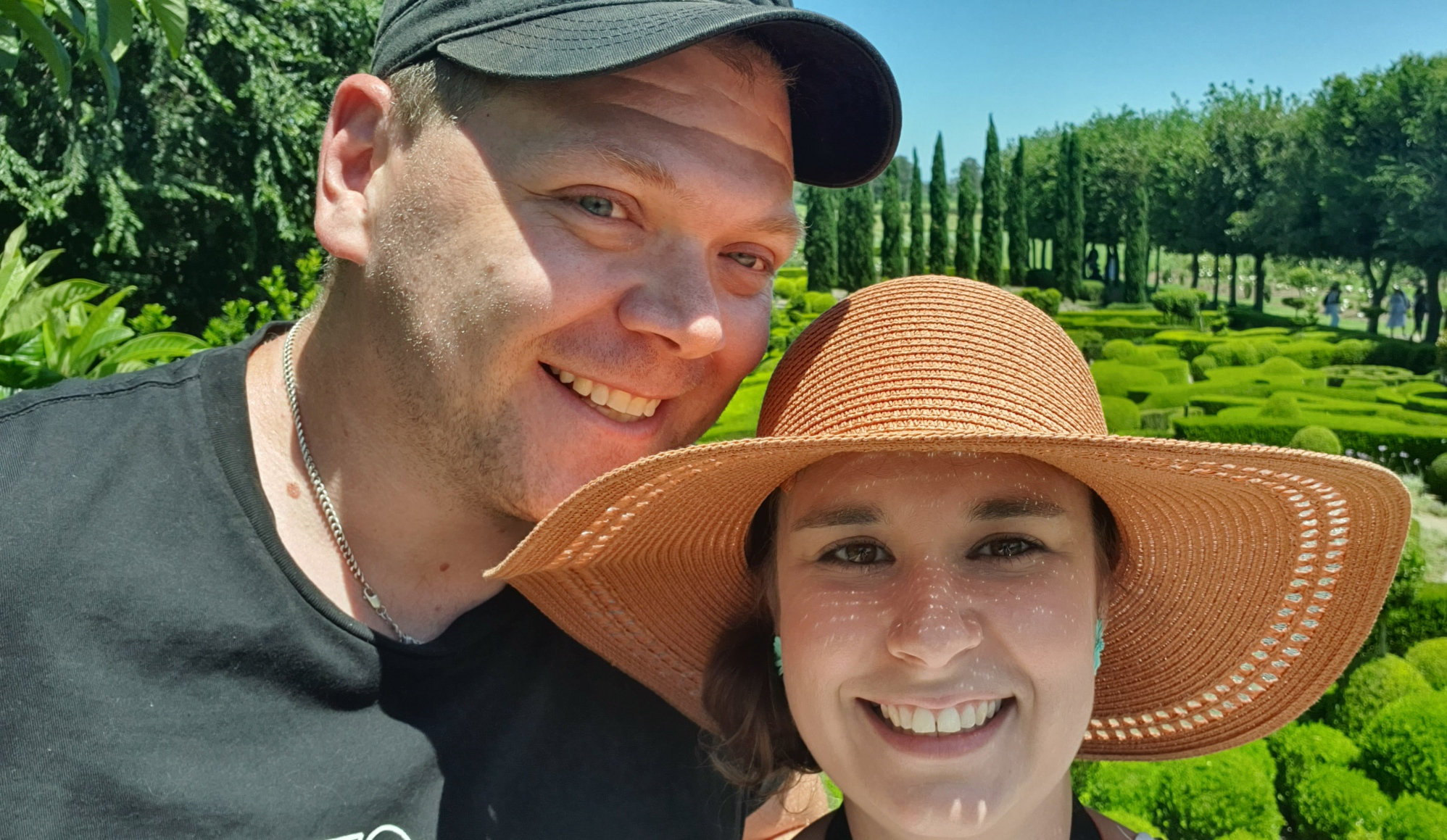 Amanda is our children's and youth minister. She is passionate to see young people respond to the gospel and grow up knowing the Lord. Her husband Jonathan also enjoys trying to outrun the youth kids. They have served at our church for many years, after moving here from Campbelltown.